HOME
ABOUT US
FOR PARTNERS
SERVICES
CONTACTS
PORT CONNECT Combination Safety Cable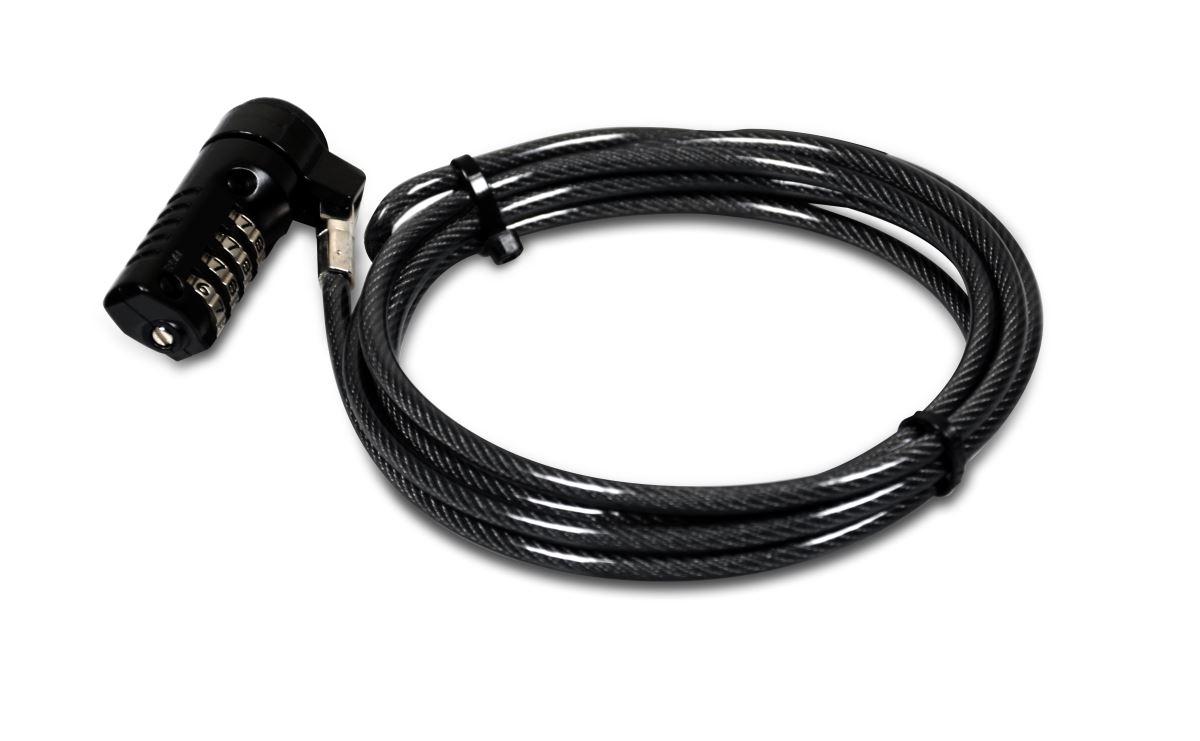 A Travel Companion That's Always Welcome!
RP0207 / 901209
3567049012090
Not specified
24 months
The Kensington Notebook DC Power Adapter delivers more power than other power adapters--at a fraction of the size. With a whopping 120W, it delivers enough power to charge the largest notebooks. And its super-slim profile--up to 60% smaller and 70% lighter than competing DC supplies--makes the Notebook DC Power Adapter a pleasure to carry.

Product Highlights

* All-in-one power supply: This 120-watt AC/DC power adapter is the ideal replacement or upgrade for your existing power supply. Simply attach the correct SmartTip plug (Included) and use this adapter to power a variety of small digital devices. You'll have the right power for devices such as standard notebooks, cell phones, portable DVD players, PDAs, MP3 players and more.
* AC/DC versatility: This adapter works with car cigarette lighter sockets and even airline Empower ports. You'll never run out of power with this adapter around.
* Thin and light design: This adapter is up to 70% thinner and lighter than comparable chargers, making it an excellent travel companion.

Product Features

* Up to 70% smaller and lighter than other DC chargers for easy portability
* 120 watts--enough to power and charge even the largest 17" notebooks
* Powers and charges virtually all notebooks from an auto or airplane DC outlet
* Plugs into a cigarette lighter or Empower port for easy, on-the-go power
* Includes multiple tips for use with major-brand notebooks
* Works with most Dell, HP, Compaq, Sony, Toshiba, IBM, Gateway, Averatec
* Tips included*: N1, N2, N3, N4, N5, N9, N15, J3
* Note: If your notebook tip is not included in this package, Kensington will send a compatible notebook tip free or charge (limited - one per purchase). Purchase additional tips - called SmartTips for all your digital devices such as cell phones, MP's, portable DVD's, portable gaming devices, etc. by visiting www.kensington.com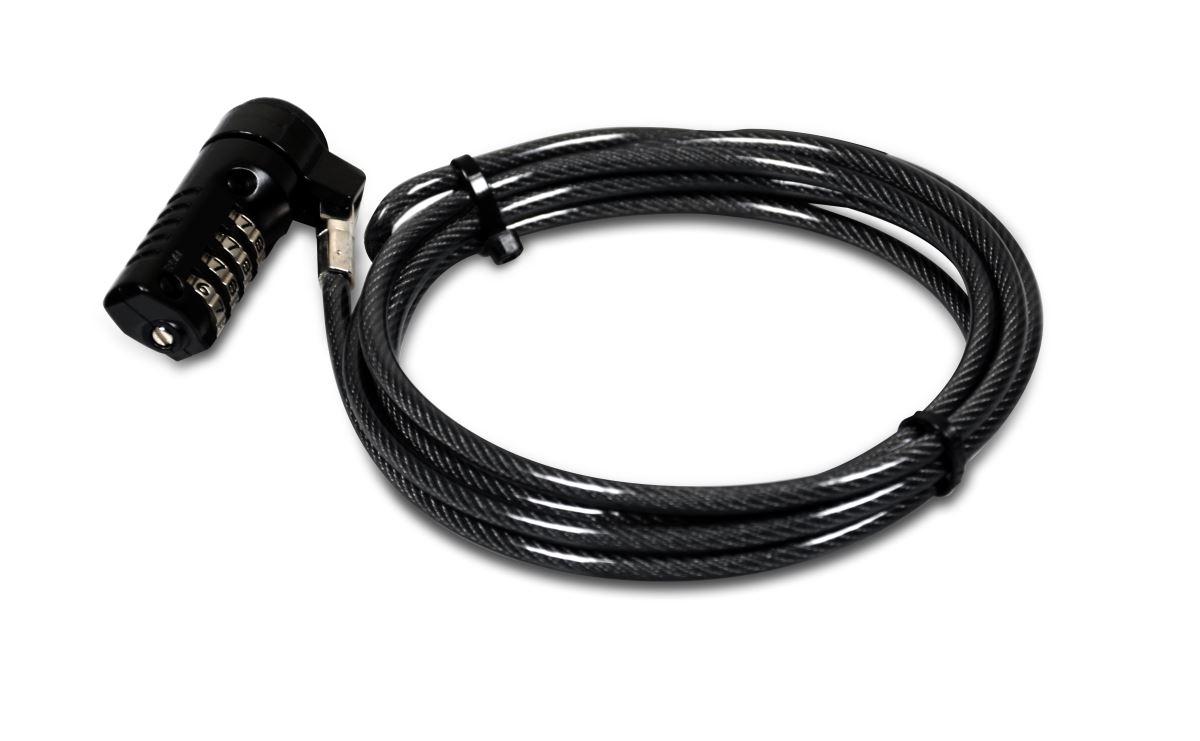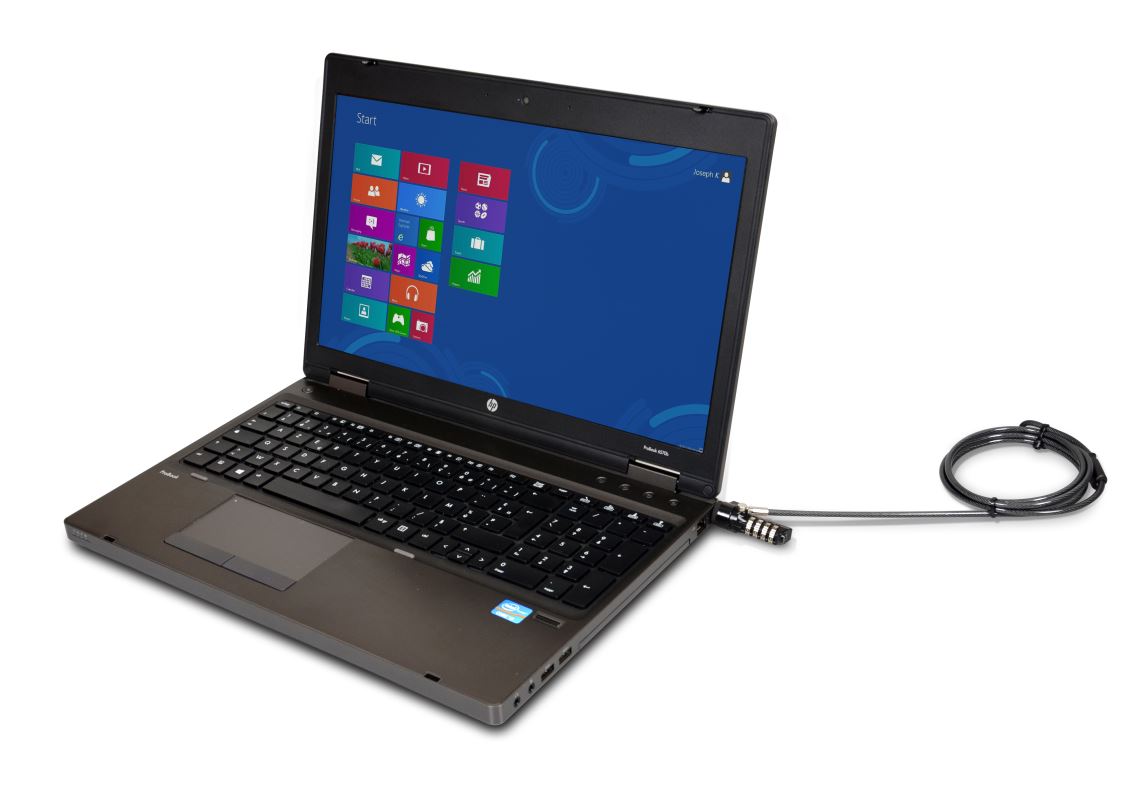 Your question has been sent to the sales department.

Best Regards
DISKUS, SPOL. s.r.o.
Recycling fees incl. in the price of the product:
0.00
OSA fees (SNC) without VAT:
0.00
Price including SNC without VAT:
0.00
Price including SNC and VAT:
0.00
VAT:
21 %