HOME
ABOUT US
FOR PARTNERS
SERVICES
CONTACTS
Technaxx Full HD Time Lapse Camera TX-164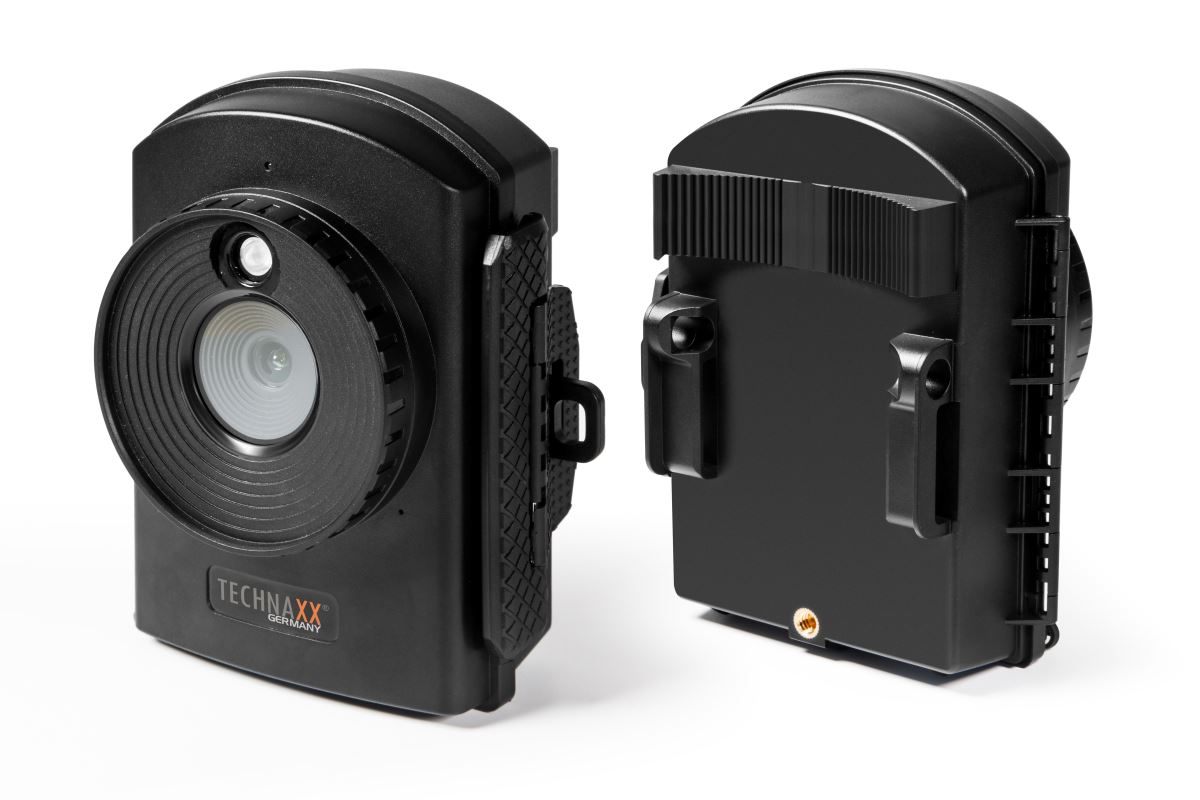 Technaxx Full HD Time Lapse Camera TX-164
Availability:
Arriving - confirmed 05.10.2022
TX0558 / 4922
4260358124193
24 months
Time lapse camera battery operated for indoor and
outdoor use
• Ideal for time lapse recordings of constructions
sites, house building, plant growth (garden,
orchard), outdoor shots, securitymonitoring, etc.
• Coloured time-lapse recordings during the day;
Time-lapse recordings at night with high
brightness additional by built-in LED (range ~18m)
• Select functions: time lapse photo, time lapse
video, photo or video, stopmotion
• MicroSD card** up to 512GB (**not included)
• Camera protection class IP56 (dust proof & heavy
splash waterproof)
Technical Specifications:
• Image sensor: 1/ 2.7" CMOS 2MP (low-light)
• Lens: f=4mm, F/NO1.4, FOV=110°, Auto IR filter
• Video resolution: 1920x1080/25fps, 1280x720/30fps
• Photo resolution: 2MP (1920x1080), 1MP (1280x720)
• File format JPEG / AVI
• Exposure: +3.0EV ~-3.0EV in increments of 1.0EV
• Video length: 3sec.– 120sec. programmable
• Time lapse interval Custom: 3 seconds up to 24 hours; Mon-Sun
• Power supply: 12x AA batteries* (*included); external DC6V/1A** [**not
included]
• Device language: EN, DE, SP, FR, IT, NL, FI, SE, DK, PO
•Working temperature: –20°C up to +50°C
•Weight / Dimensions: 378g (without batteries) / (L) 12.5 x (W) 8 x (H) 15cm
Package Contents:
Full HD Time Lapse Camera TX-164, MicroUSB cable, Mounting belt, Rope,
Wall bracket, Mounting bracket, 3x screws & 3x dowels, 12x AA batteries,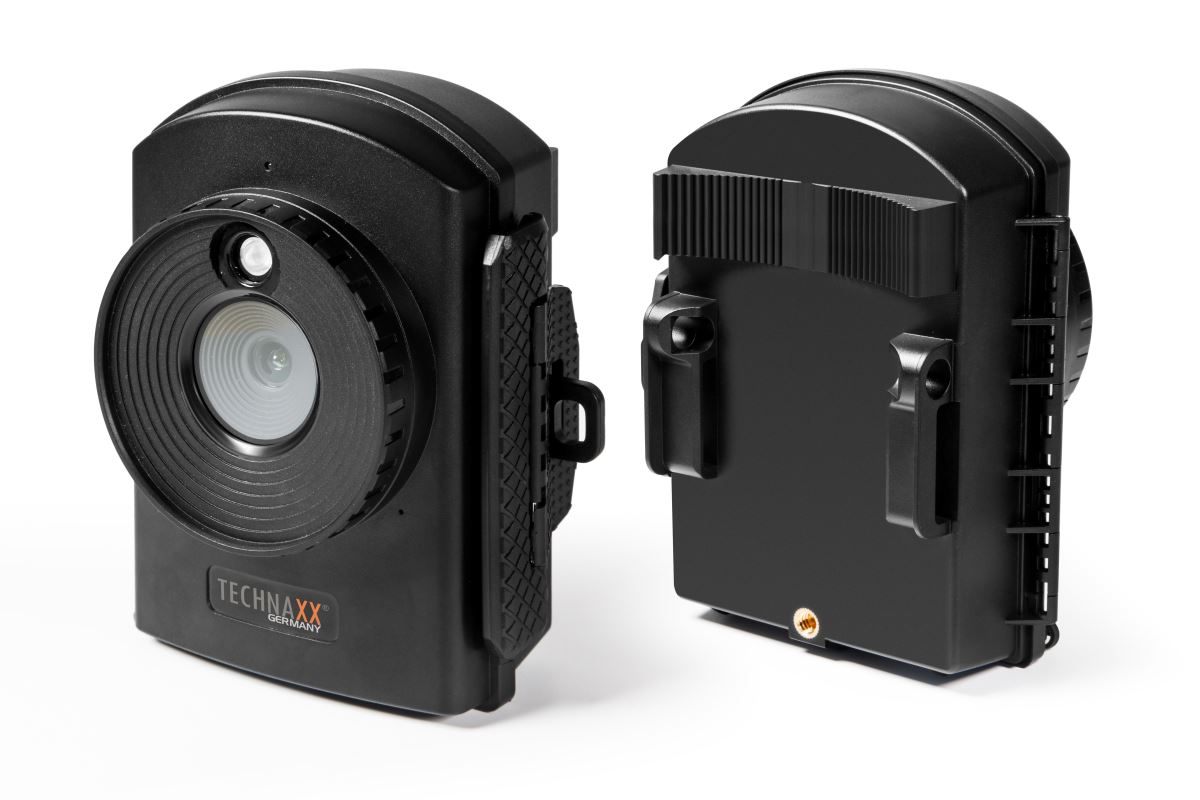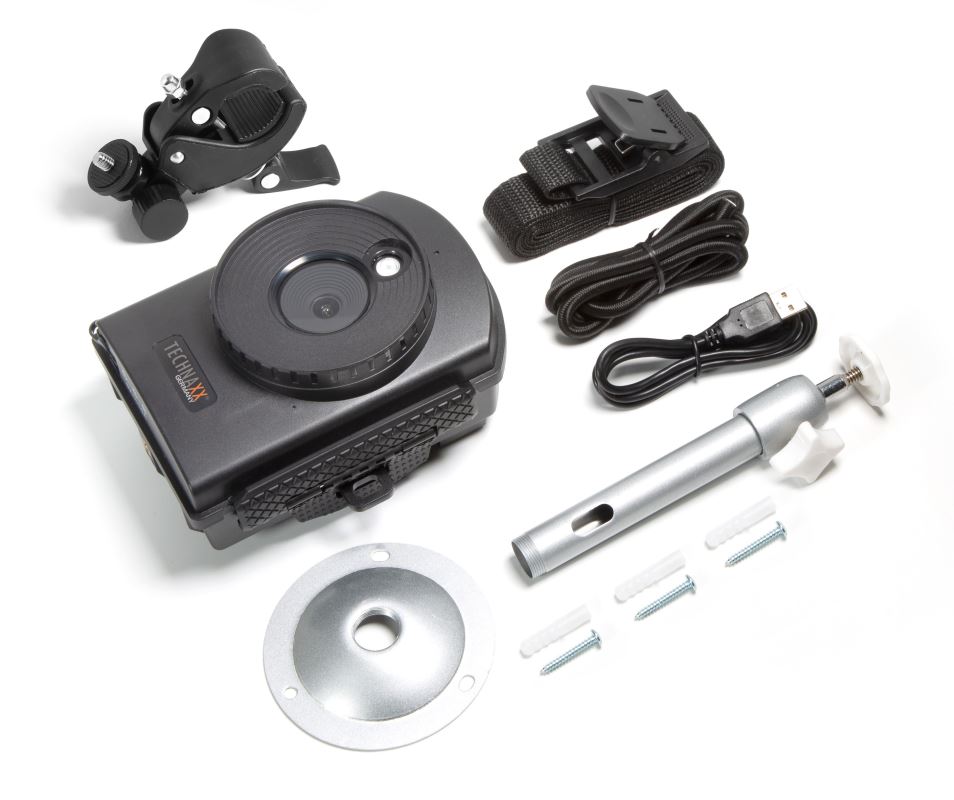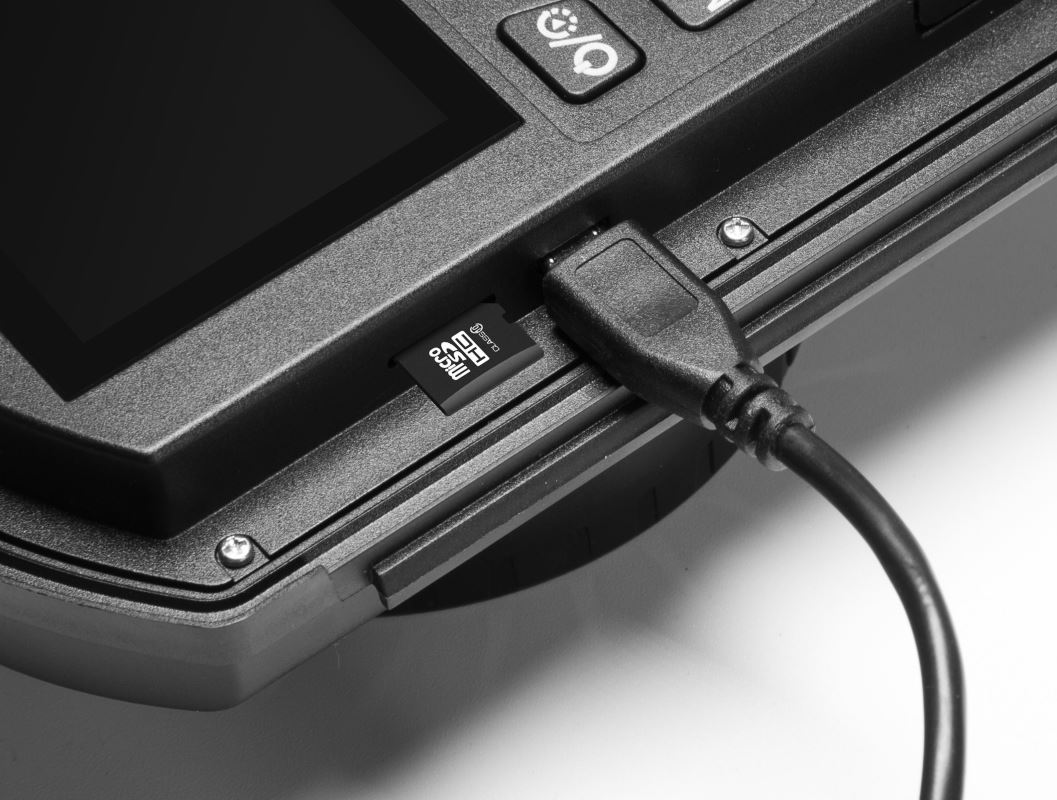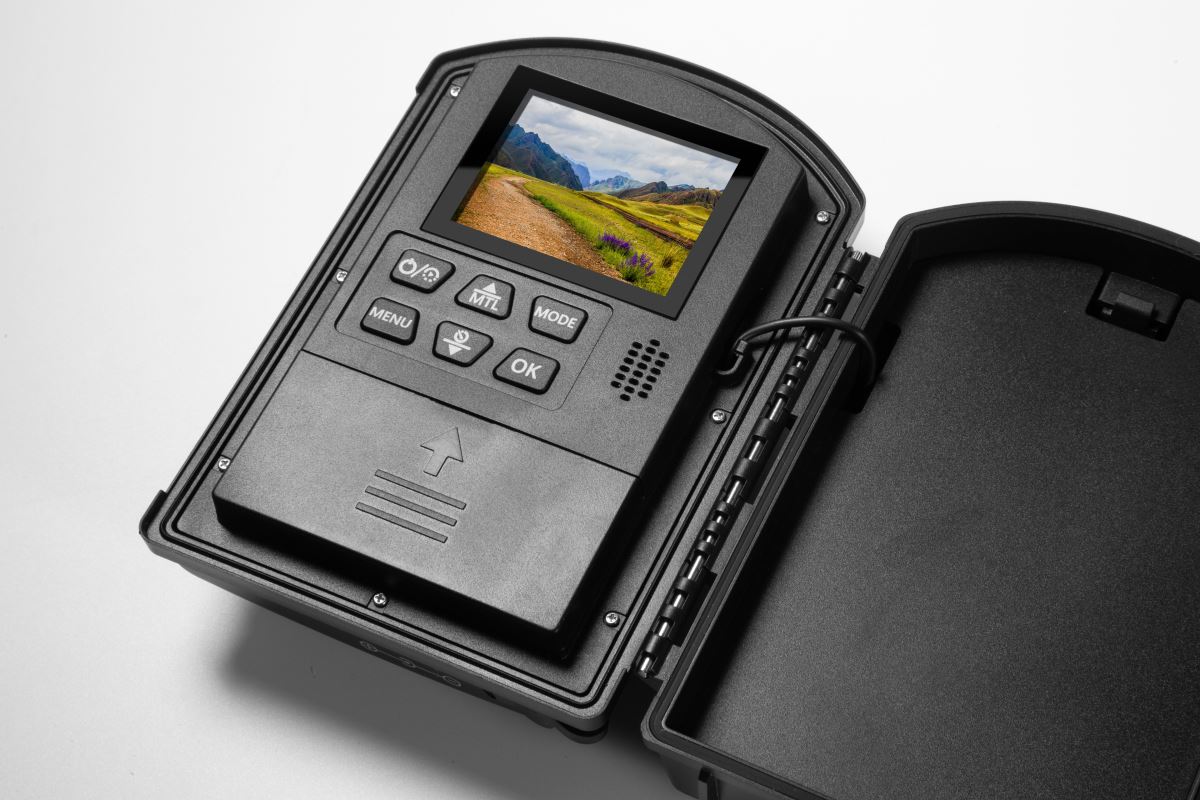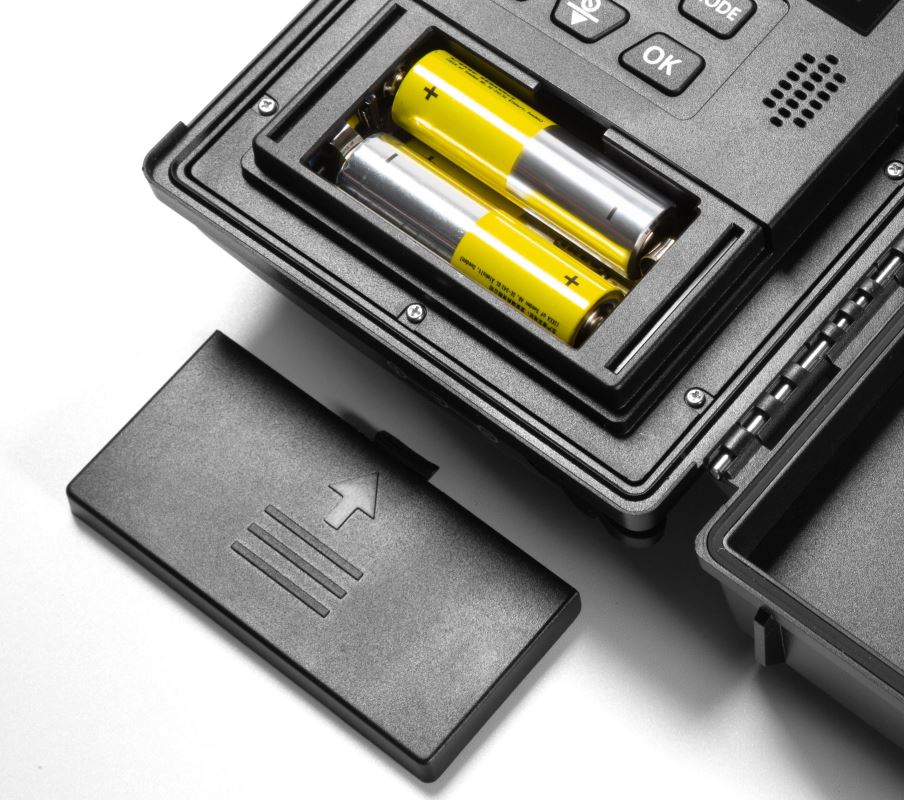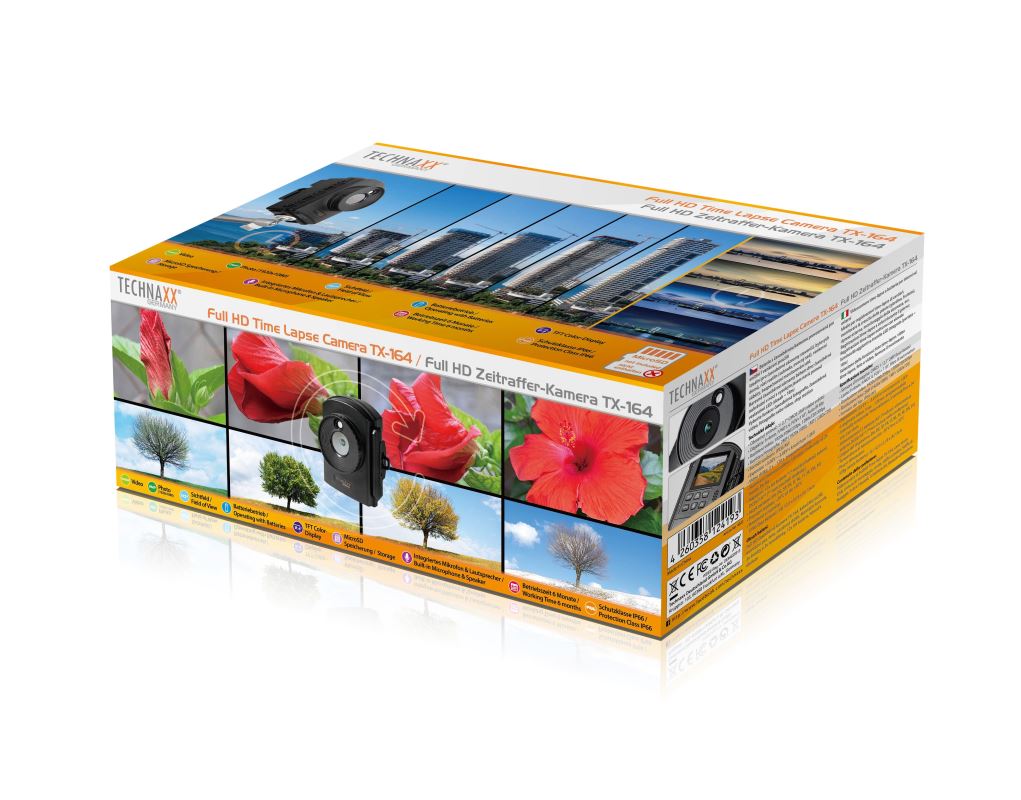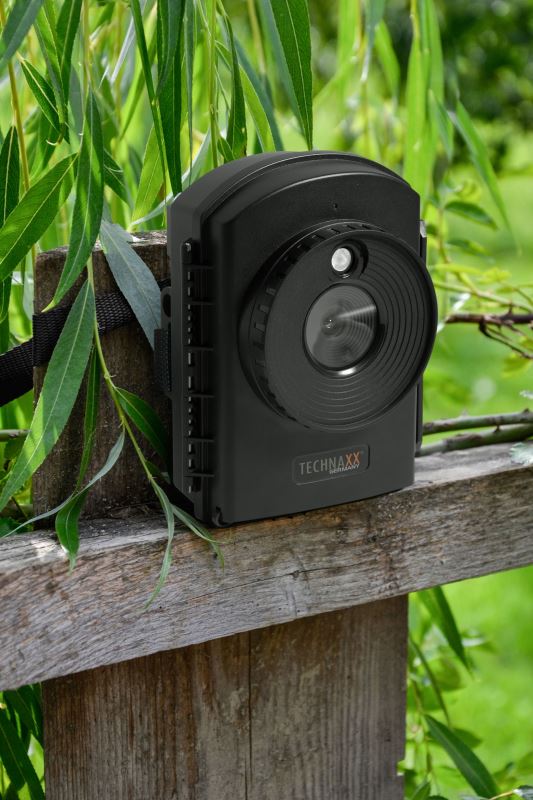 Your question has been sent to the sales department.

Best Regards
DISKUS, SPOL. s.r.o.
Recycling fees incl. in the price of the product:
12.20
OSA fees (SNC) without VAT:
0.00
Price including SNC without VAT:
0.00
Price including SNC and VAT:
0.00
VAT:
21 %